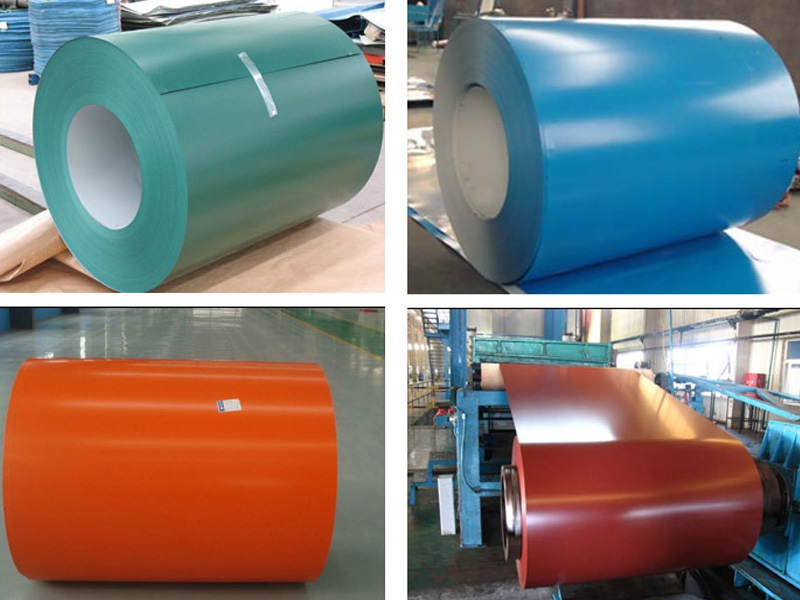 Core Values


Commitment to innovation through offering consistent value-added products;
ommitment to customer satisfaction through operational excellence and customer service;

Commitment to develop partnership with customers by offering products with improved performances and capable to minimize environmental impacts;

Commitment to maximize value through continuous development and improvements.


Development Strategy


To invest in long-life technology driven assets enable Alnan to plan, implement and deliver sustainable contribution to social wellbeing, product and environmental stewardshhip, economic prosperity and people development;

Define, create and capitalize on sustainable value creation opportunities through investment, merger and acquisition opportunities based on commitment to maximizing shareholders' value and innovation.


Service Philosophy


As a long-term supplier of value-added products, we meet customer needs through consistent and superior quality, manufacturing excellence and customer service.